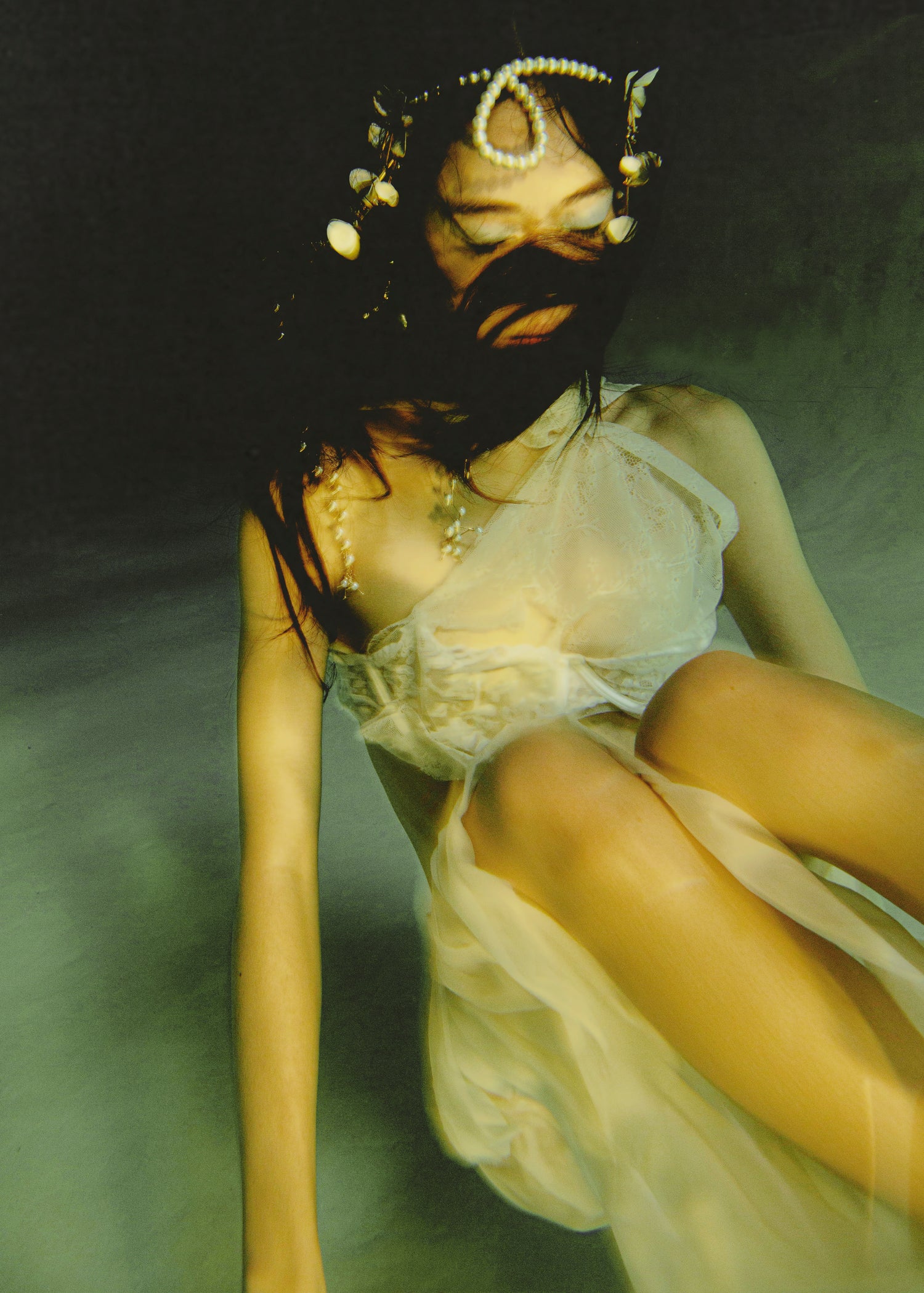 About Us
Founder & Creative Director, Connie Hung, designs and selects jewelry based on memories and the feelings parallel to them. Whether it's the curvature of a ring mirroring waves against a sunset, or the free hanging motions of a pair of earrings – the designs are reflective of an intimate moment fueled by emotion and sprung by nostalgia.
With love + intention as our guiding principle, both values are applied to every aspect of Costanté beyond design. From start to the final polish, each piece touches many humble pairs of hands before it is home in yours. We considerately select our production partners who hold the same values and humor as we do.
Based in Los Angeles, California.