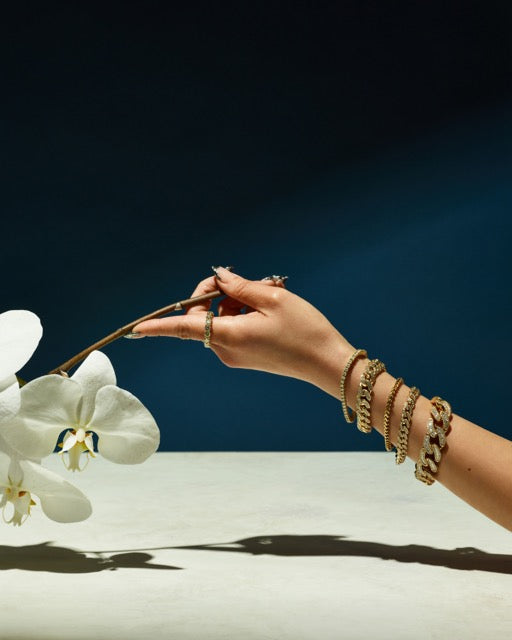 CUSTOM FINE JEWELRY
Costanté consciously partners with only the highest quality manufacturing talents in the renowned Los Angeles Jewelry District. We offer private consultations at our Downtown Los Angeles showroom and virtual consultations worldwide. 
Book Appointment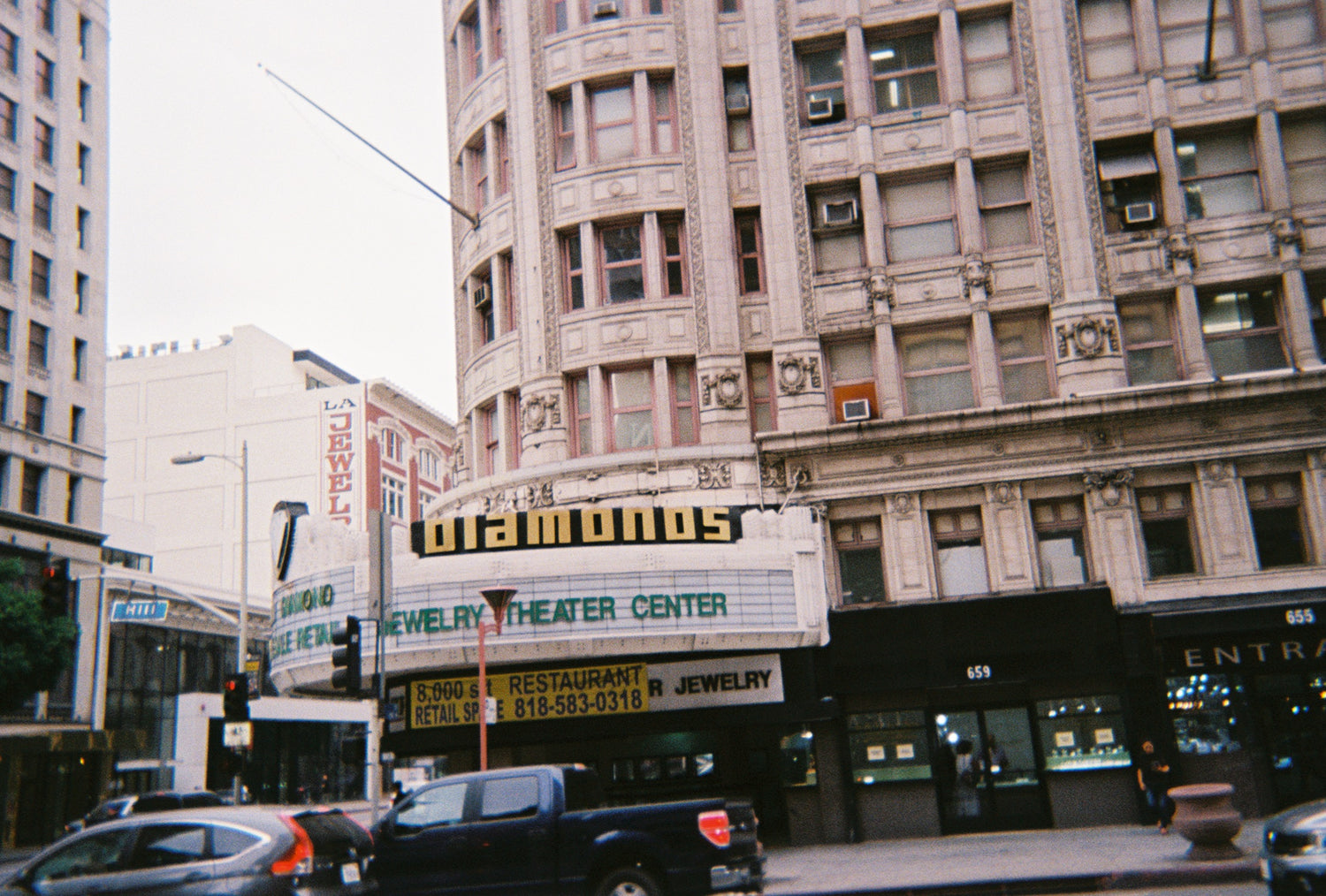 WITH LOVE + INTENTION
as our guiding principle, both values are applied to every aspect of Costanté beyond design. From start to the final polish, each piece touches many humble pairs of hands before it is home in yours. We considerately select our production partners who hold the same values and humor as we do.