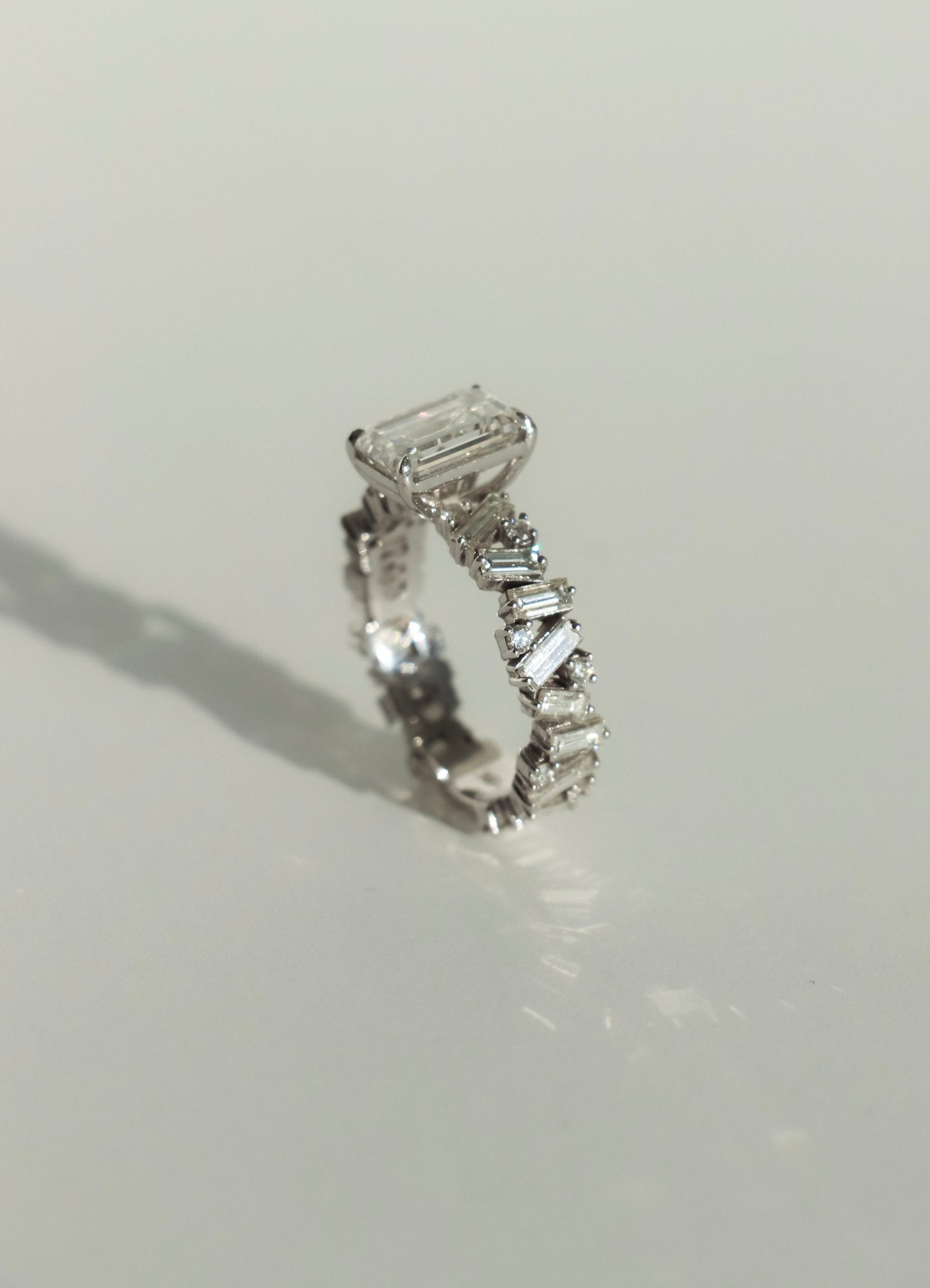 Bespoke Engagement Rings
Costanté prioritizes trust, high quality material input, and detailed craftsmanship. We work with a network of diamond suppliers across the country to source your perfect stone — natural diamonds, lab-grown diamonds, or precious gemstones at a price range comfortable for you.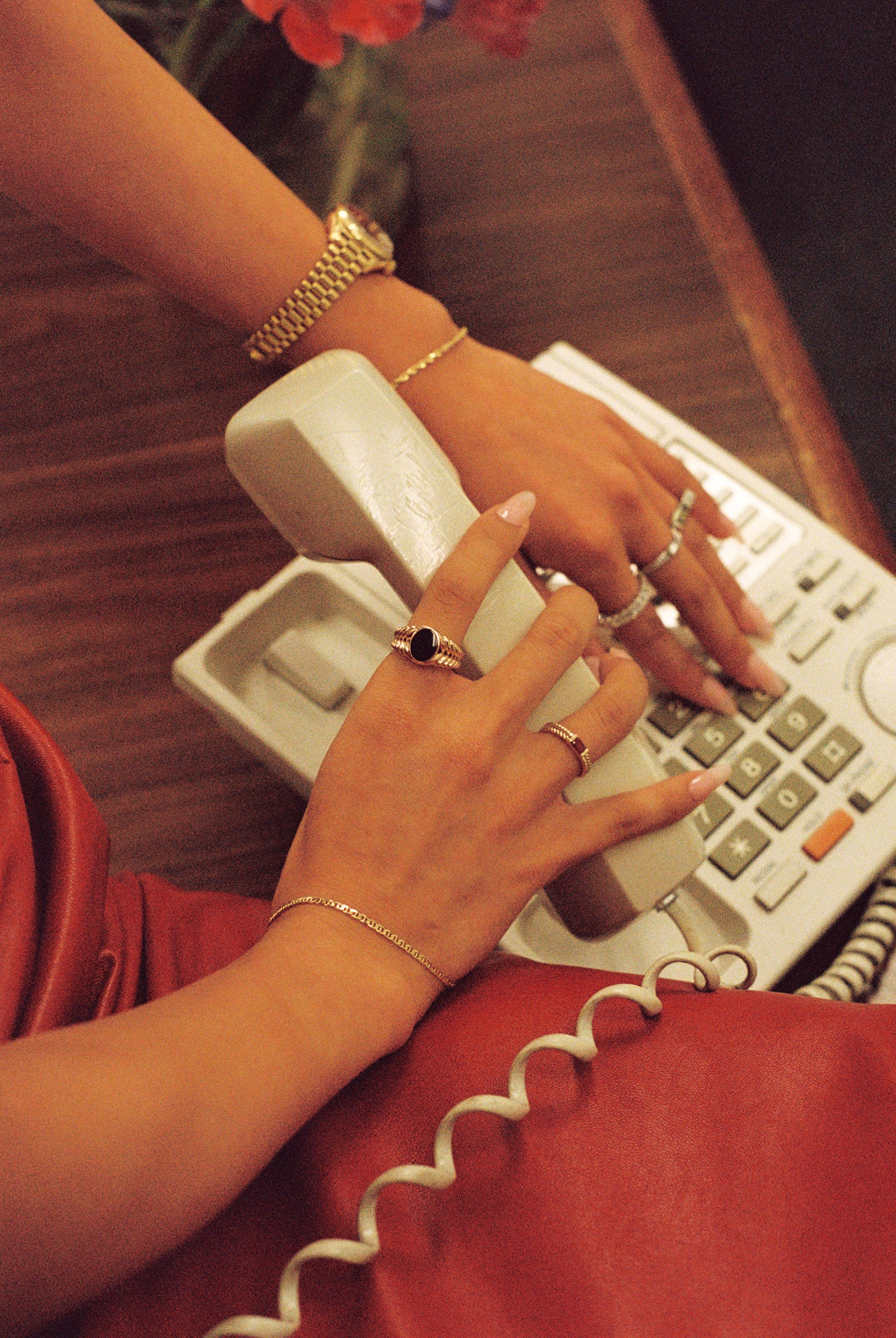 Custom Fine Jewelry
We believe love can be expressed in many forms - jewelry being one of them. Each custom piece grounds us with the intention behind each design and the story behind the creation. Whether it's a gift for yourself, for a loved one, Costanté ensures the highest quality material + craftsmanship in this expression of love.
Schedule a complimentary consultation — virtually or in our Downtown LA studio.